We fight global warming in Virginia, Maryland and Washington, D.C. by mobilizing grassroots action for policies and policymakers that will shift our region away from fossil fuels and to clean energy solutions. We complement the work of our sister organization, the Chesapeake Climate Action Network.


CCAN Action Fund Statement: Why Executive Director Mike Tidwell is Peacefully Breaking the Law Washington, DC — Today, the CCAN …
Read More →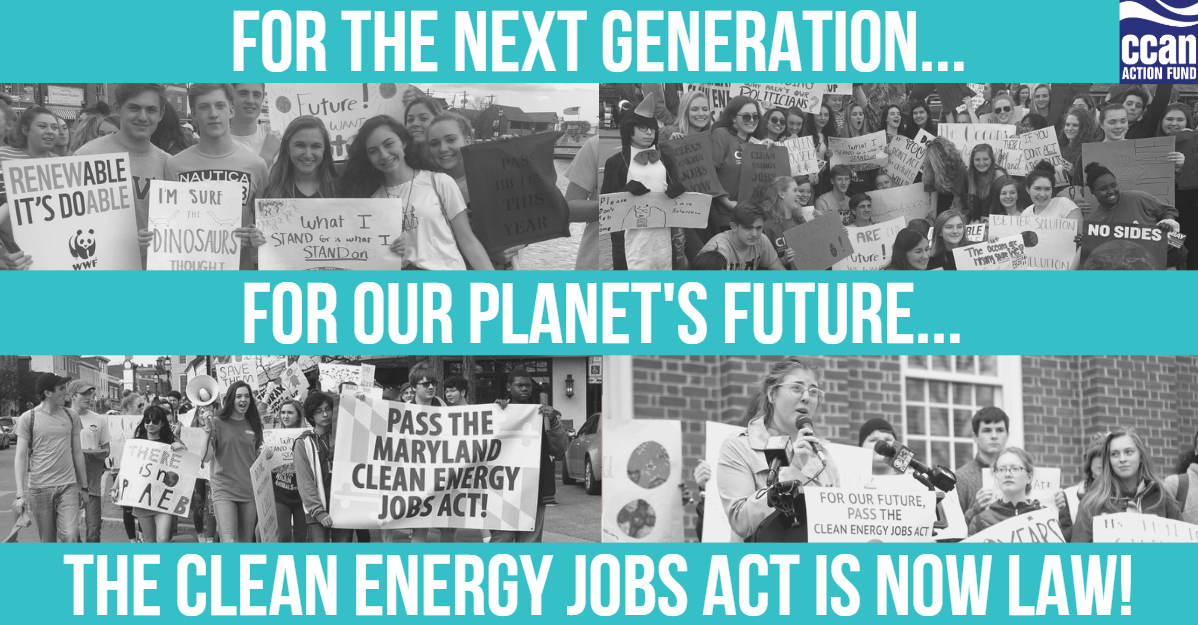 Maryland Governor Hogan Allows Clean Energy Jobs Act to Move Forward While Surprisingly Attacking the Merits of the Widely Supported …
Read More →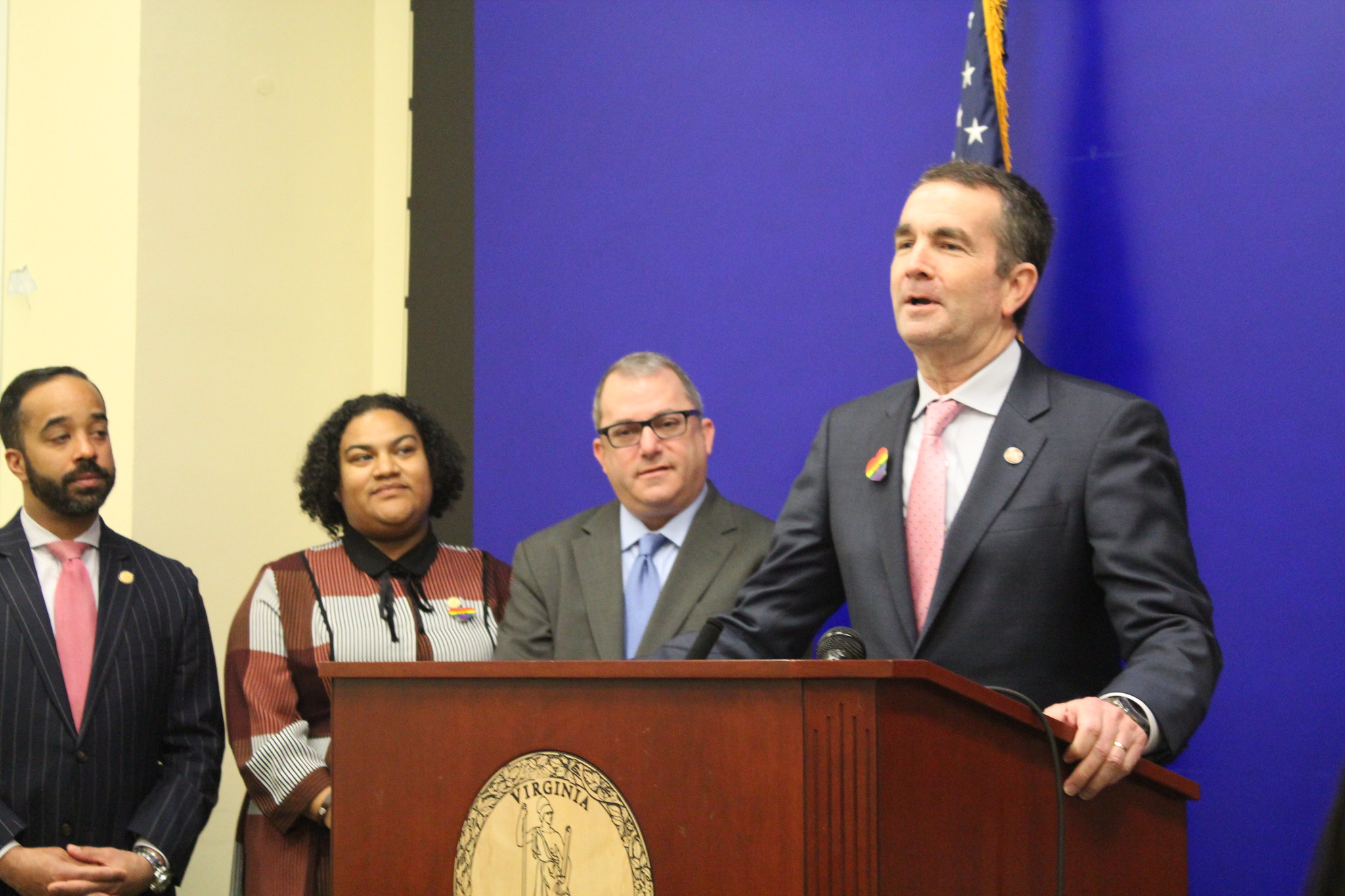 Historic climate progress faces another partisan roadblock "Climate will be on the ballot this November" RICHMOND, VA — Today, Governor …
Read More →
State-based climate advocacy is the path forward to keep fossil fuels in the ground and increase clean energy. CCAN Action Fund works to effect change in public policy at the local, state, and national levels through voter education, lobbying and participation in the electoral process to address the threat of climate change. Donate today to support this important work in the region surrounding our nation's capital.