Chesapeake Climate Action Network Action Fund
Tell Your Senators: We Want 100% Clean Electricity by 2035:
State-based and Federal climate advocacy is the path forward to keep fossil fuels in the ground and increase clean energy. CCAN Action Fund works to effect change in public policy at the local, state, and national levels through voter education, lobbying and participation in the electoral process to address the threat of climate change. Donate today to support this important work in the region surrounding our nation's capital.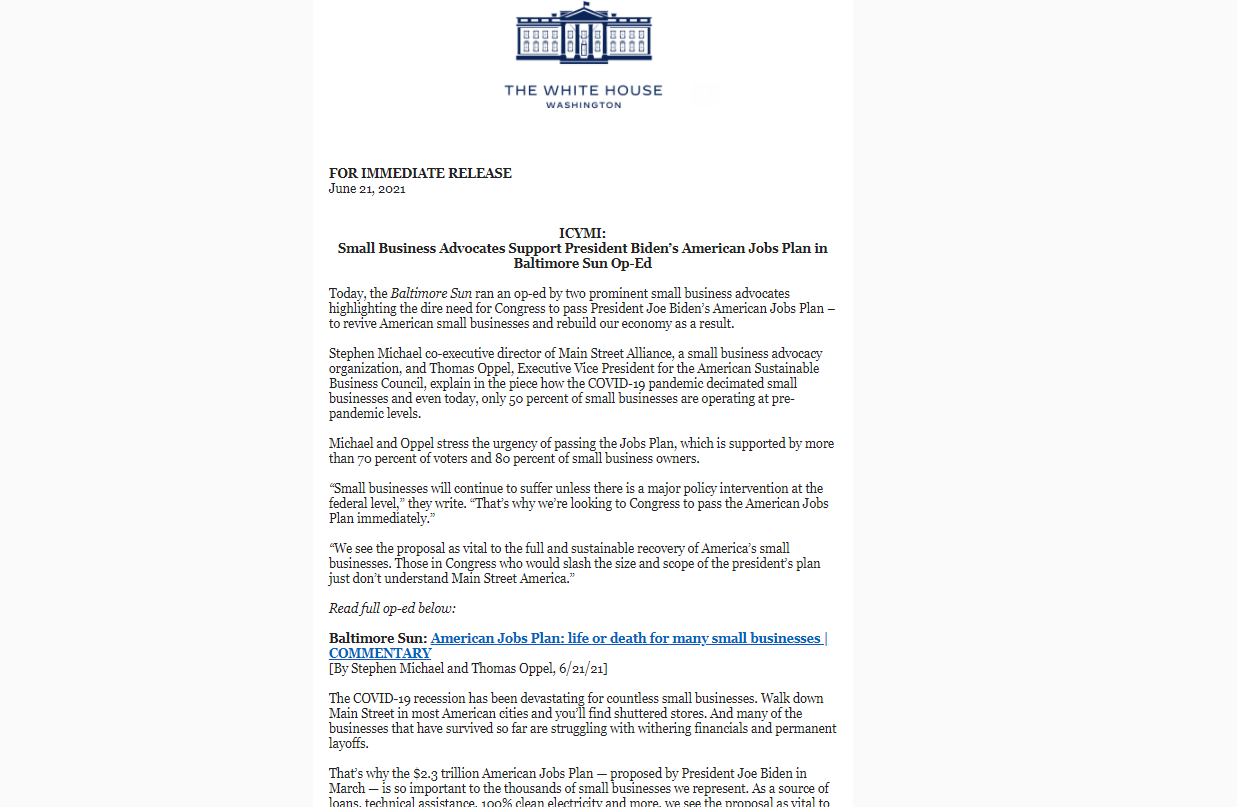 FOR IMMEDIATE RELEASE June 21, 2021 ICYMI: Small Business Advocates Support President Biden's American Jobs Plan in Baltimore Sun Op-Ed …
Read More →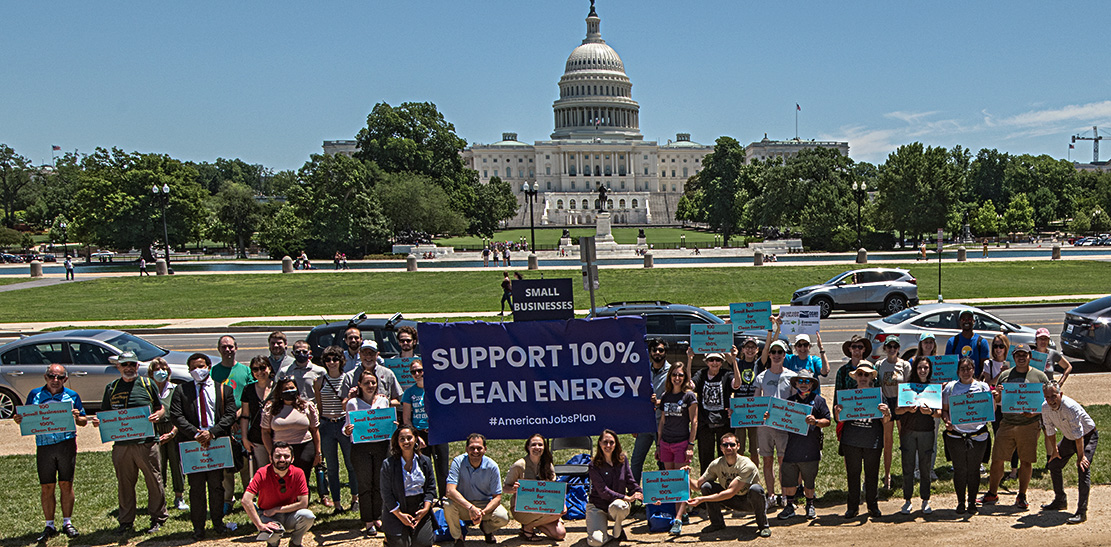 FOR IMMEDIATE RELEASE June 16, 2021 Contact: Mike Tidwell, mtidwell@chesapeakeclimate.org, 240-460-5838 Laura Cofsky, laura@chesapeakeclimate.org, 571-275-6696 Many of America's mom-and-pop businesses, …
Read More →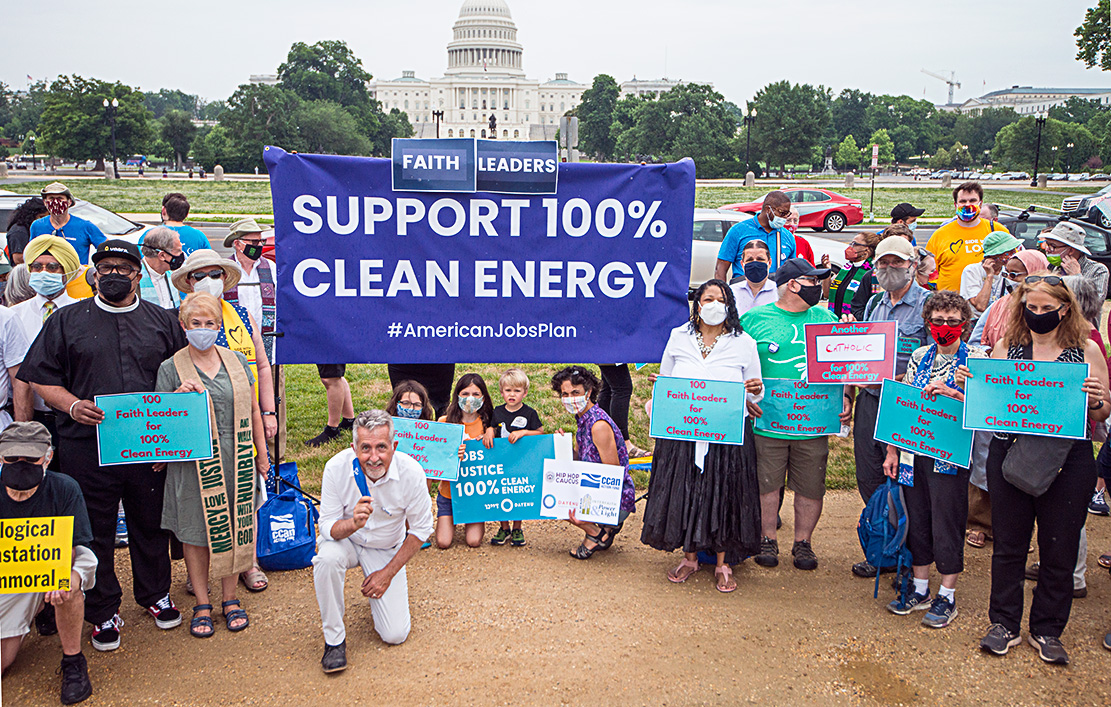 FOR IMMEDIATE RELEASE June 9, 2021 Contact: Mike Tidwell, mtidwell@chesapeakeclimate.org, 240-460-5838, Takoma Park Presbyterian Church Laura Cofsky, laura@chesapeakeclimate.org, 571-275-6696 As negotiations for …
Read More →