Chesapeake Climate Action Network
We still need to elect 2 more climate champions to the Senate.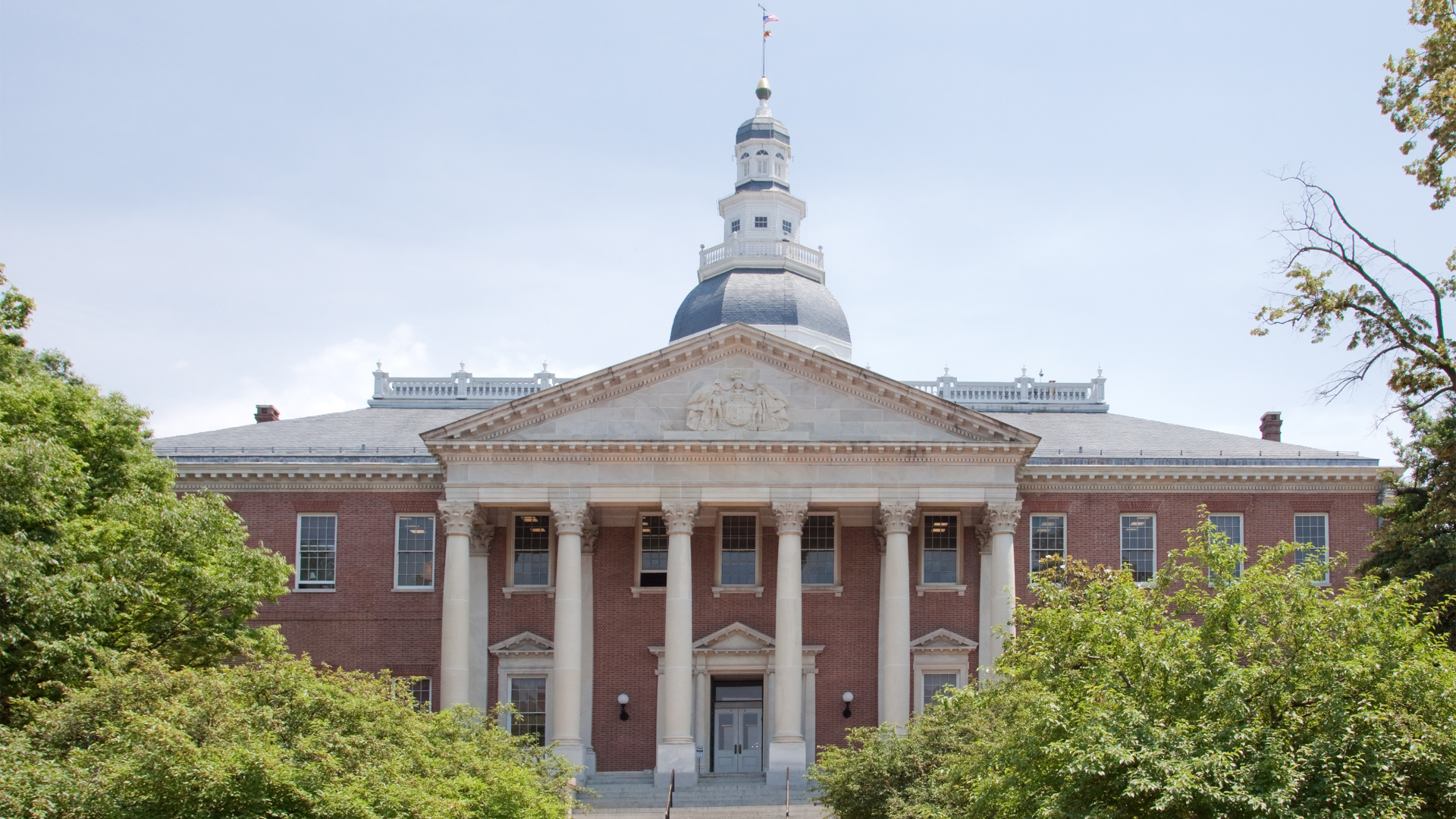 The bill, which aims for zero greenhouse emissions by 2045, is supported by a broad coalition of 73 Maryland organizations  …
Read More →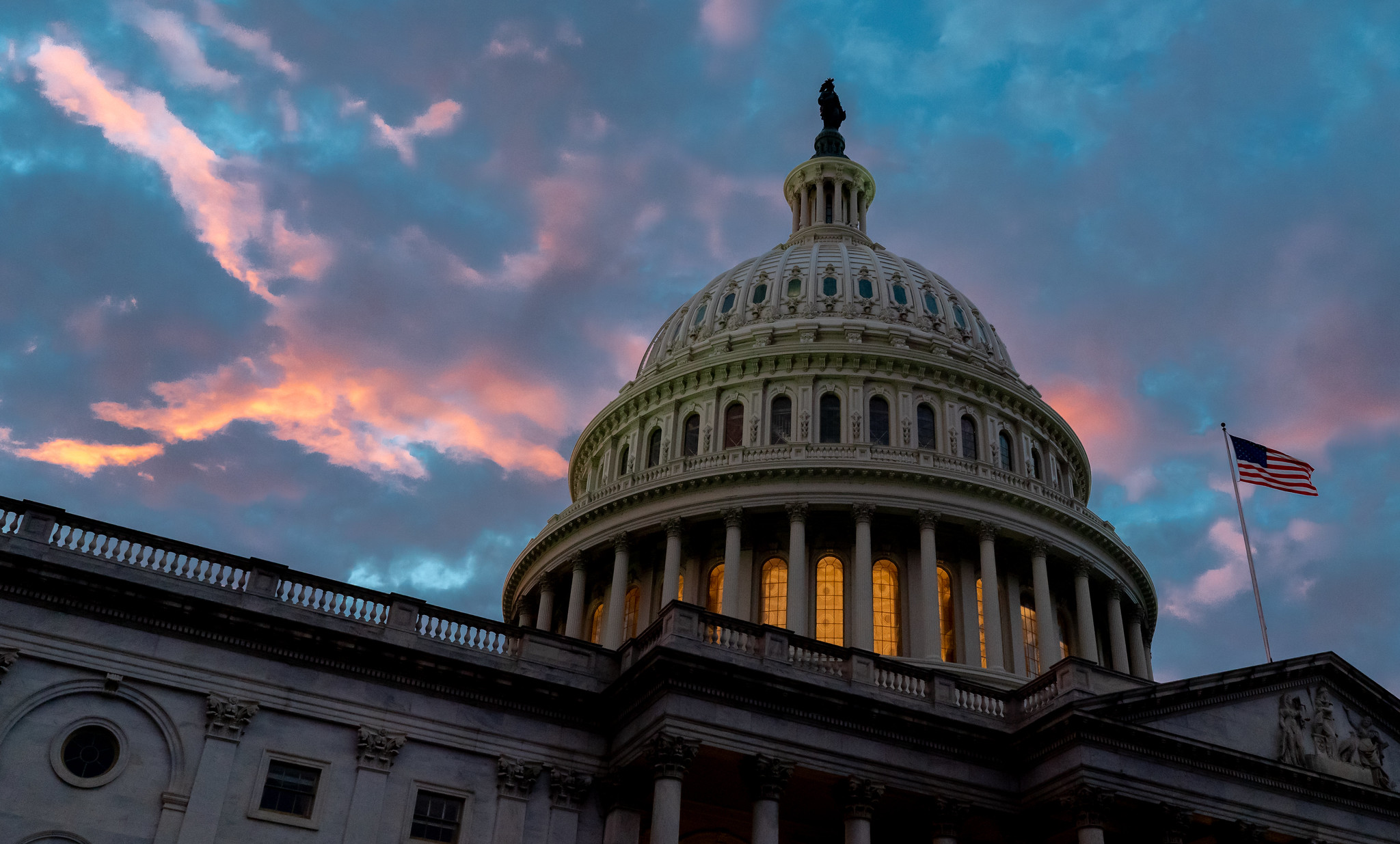 At the height of the Capitol insurrection yesterday, members of the U.S. House of Representatives lay on the floor in …
Read More →
The 2021 Maryland legislative session is just around the corner, and CCAN Action Fund has a lot in store. We …
Read More →
State-based climate advocacy is the path forward to keep fossil fuels in the ground and increase clean energy. CCAN Action Fund works to effect change in public policy at the local, state, and national levels through voter education, lobbying and participation in the electoral process to address the threat of climate change. Donate today to support this important work in the region surrounding our nation's capital.