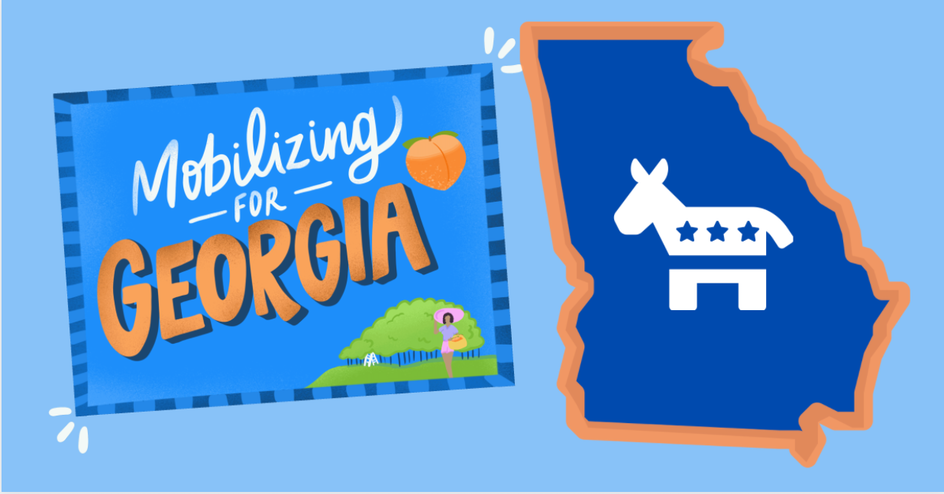 Help Democrats Jon Ossoff and Rev. Raphael Warnock win their US Senate races in Georgia. Please sign up to phone bank at the link below! CCAN Action Fund is partnering with NexGen America on this campaign. If the Democrats win on January 5, Joe Biden can pass clean energy legislation to save America and the world from climate change.
WHAT: Phone Bank
WHO: You! And all your friends. The event will be hosted by CCAN Action Fund and NexGen America
WHEN: Weekday evenings and weekend afternoons now until January 5th (more information is available at the RSVP link below!).
WHERE: More details will be emailed to you after you RSVP.